Vitamin K Status
Many of the classic Vitamin K2 studies estimated Vitamin K status:
based on analysis of self-reported dietary intake questionnaires
very inaccurate and inherently limited
Newer studies quantify Vitamin K2 status:
based on assay of various circulating vitamin K status markers.

more objective and accurate
reflects both intake and metabolism
Vitamin K Dosage
Theoretically, the ideal dosage of Vitamin K2 could be defined as the amount of MK-4 and/or MK-7 needed to
activate all our Vitamin K2-dependent proteins.
not excede the maximum safety amount
MK-4 and MK-7 have different properties, which must be considered in determining the ideal dosage.
Vitamin K Contraindications
Vitamin K1 and K2 are contraindicated for those taking blood thinning drugs such as Coumadin or Warfarin.
The effect of anticoagulant drugs are negated by Vitamin K1 and K2.
Actually, its just the opposite. These anticoagulant drugs stop K1 from recycling and keep
BOTH K1 and K2 in a deficient state.
Supplementing with K1 or K2 renders these drugs ineffective.
There is evidence that some people on anticoagulant drugs may develop arterial calcium deposits.
Vitamin K2 and Bone Health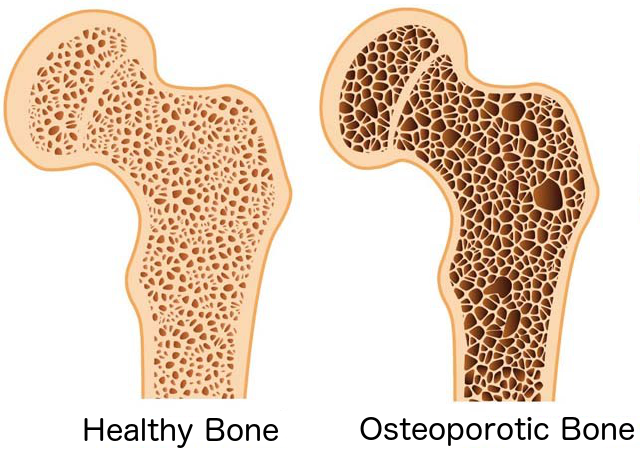 Vitamin K has been correlated to bone health since the 1980's.
2012 Vitamin K-Dependent Carboxylation of Osteocalcin: Friend or Foe?
Caren M. Gundberg, Jane B. Lian, and Sarah L. Booth, Adv Nutr. 2012 Mar; 3(2): 149-157.
There has been long-standing interest in the potential role of vitamin K in the prevention of osteoporotic fractures based on its role in carboxylation of osteocalcin. Given the widespread availability of assays for ucOC and its validation as a marker of vitamin K status, this biomarker has been used extensively as a measure of vitamin K's role in bone health, as reviewed elsewhere.
A plethora of observational studies was published that examined the association of ucOC and various outcomes for bone health, including BMD, qualitative ultrasound of the heel, and hip fracture risk.

Many of these studies measured ucOC but did not account for total osteocalcin. Although it appeared that the preponderance of evidence suggested a vitamin K-dependent association between osteocalcin and measures of bone, especially in the elderly, the high correlation between ucOC and total osteocalcin may have confounded the findings, because total osteocalcin is a robust marker of bone formation, independent of nutrient effects.
Therefore, it is difficult to differentiate the osteoblastic effect of osteocalcin from the role of the vitamin K-dependent γ-carboxylated -carboxylation in these studies.
Vitamin K2 and Cardiovascular Health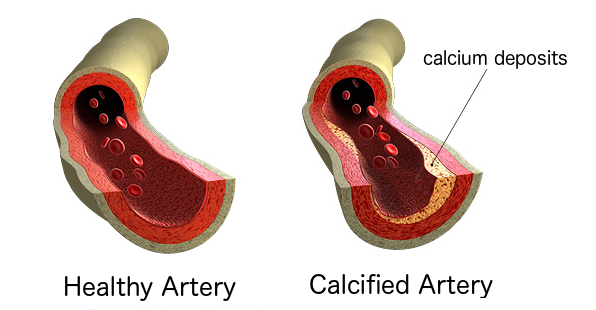 Vitamin K deficiency has been correlated to risk of Coronary Heart Disease (CHD)
2004 The Rotterdom study
Dietary Intake of Menaquinone Is Associated with a Reduced Risk of Coronary Heart Disease
The Journal of Nutrition, Volume 134, Issue 11, 1 November 2004, Pages 3100-3105

The first study to differentiate the impact of dietary intake of Vitamin K1 and K2
on aortic calcification, heart disease, and all-cause mortality.
10-year population-based study:

followed 4,807 initially healthy men and women
initially 55 years of age (and older)
Food questionnaire to estimate Vitamin K1 and K2

The Rotterdam Study conclusions:

eating foods rich in natural Vitamin K2 (at least 32 mcg/day):

has a strong protective effect on cardiovascular health.

50% reduction of arterial calcification
50% reduction of cardiovascular risk
25% reduction of all-cause mortality.

eating foods rich in natural Vitamin K1,

had NO protective effect on CHD.
Vitamin K2 and the Brain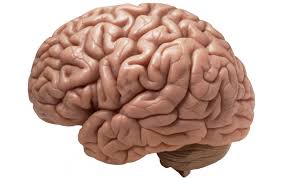 2012 Vitamin K and the Nervous System: An Overview of its Actions
Guylaine Ferland, Advances in Nutrition, Volume 3, Issue 2, 1 March 2012, Pages 204-212
2012 Vitamin K, an emerging nutrient in brain function
Guylaine Ferland, Biofactors. 2012 Mar-Apr;38(2):151-7. doi: 10.1002/biof.1004. Epub 2012 Mar 15.
Since its discovery in 1993, the Vitamin K-Dependent Protein "Gas6" (Growth arrest-specific 6),
has been closely associated with the nervous system.
Functionally, Gas6 is involved in a wide range of cellular processes that include cell growth, survival, and apoptosis.
Gas6 acts by signaling cells in both the central and peripheral nervous systems.
In the brain, Vitamin K2 (MK-4) activates Gas6, which is involved in the synthesis and metabolism of sphingolipids (an important class of lipids present in brain cell membranes).
Sphingolipids (consisting mainly of: ceramide, sphingomyelin, cerebroside, sulfatide, and ganglioside) are found in high concentrations in both neuronal and glial cell membranes.

Initially appreciated for their structural role, sphingolipids are now viewed as key players in important cellular events such as proliferation, differentiation, senescence, cell-cell interaction, and transformation.
In recent years, studies have linked alterations in sphingolipid metabolism to age-related cognitive decline and neurodegenerative diseases such as Alzheimer's disease (AD) and Parkinson's disease.

Menaquinone-4 (MK-4) is the only form of Vitamin K2 found in the brain and shows unique actions against oxidative stress and inflammation, which could have far-reaching effects in the brain and other components of the nervous system.
Vitamin K2 and the Kidneys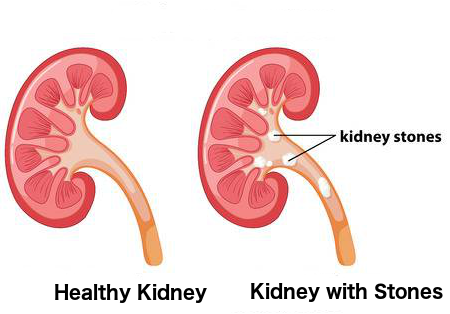 2017 The risk of nephrolithiasis is causally related to inactive matrix Gla protein, a marker of vitamin K status
Wei et al. Nephrol Dial Transplant (2017) 1-9.
This study was the first population survey assessing the risk of nephrolithiasis
in relation to dp-ucMGP, a biomarker of vitamin K status.
1,748 randomly recruited Flemish individuals (51.1% women; mean age 46.8 years),
dpucMGP and the prevalence of nephrolithiasis was determined at baseline
(April 1996-February 2015)
incidence determined during followup (March 2016).

For a doubling of dp-ucMGP, the odds of nephrolithiasis
increased by 31% in the cross-sectional analysis
The Mendelian randomization analysis suggested that this association was causal
In the longitudinal analysis spanning 12 years of follow-up (median),
the risk of having recurrent or new nephrolithiasis increased 2.5-fold
for a doubling of the baseline dpucMGP level.

Dr. Katarzyna Maresz (president of the International Science and Health Foundation.) wrote:

"The fact that Western population is vitamin K deficient is well known. Wei et al (2017) paper shows that more than one-third of the study participants had a dp-ucMGP level higher than optimal for the prevention of macrovascular complications"

"In a randomized controlled trial, supplementation with VK2 (MK-7) 180 mcg daily compared with placebo reduced plasma dp-ucMGP by 50% [Knapen et al 2015]. Due to fact that it is extremely difficult to keep optimal vitamin K status with normal diet, vitamin K2 supplementation should be recommended."

"The study also found a correlation between low vitamin K status (high level of dpucMGP ) and hypertension or diabetes mellitus, blood pressure, and total cholesterol. Additionally, across increasing categories of dp-ucMGP , eGFR decreased and the prevalence of CKD increased, which proves that vitamin K status is extremely important for general health."

2013 Peptides of matrix Gla protein inhibit nucleation and growth of hydroxyapatite and calcium oxalate monohydrate crystals.
Goiko M, Dierolf J, Gleberzon JS, et al. PloS One. 2013;8:e80344.

Synthesized peptides corresponding to sequences of human MGP:

phosphorylated
γ-carboxylated

observed the effects of these peptides on:

hydroxyapatite formation
calcium oxalate crystallization

quantified using:

dynamic light scattering
scanning electron microscopy

Conclusions:

activated MGP prevent blood vessel calcification
activated MGP inhibits kidney stone formation.
2001 Regulation of osteopontin expression in a rat model of urolithiasis.
Chang L, Feng T, Li J, Dou C, Wei J, Yinghu G. Chinese Medical J. 2001;114(8):829-832.

Investigated the relationship between the expression and regulation of osteopontin and kidney stones.
Treated rats with vitamin D3, vitamin K, testosterone or estradiol for 7 days.
The results showed that vitamin K, testosterone and estradiol up-regulated the expression of OPN mRNA and its protein, thus decreasing the precipitation of calcium oxalate in rat kidneys.
The findings indicated that vitamin K, testosterone and estradiol inhibit the formation of stones via up-regulating the expression of OPN in kidneys, while D3 overdose may accelerate the process.

Read Less
Vitamin K2 and the Bladder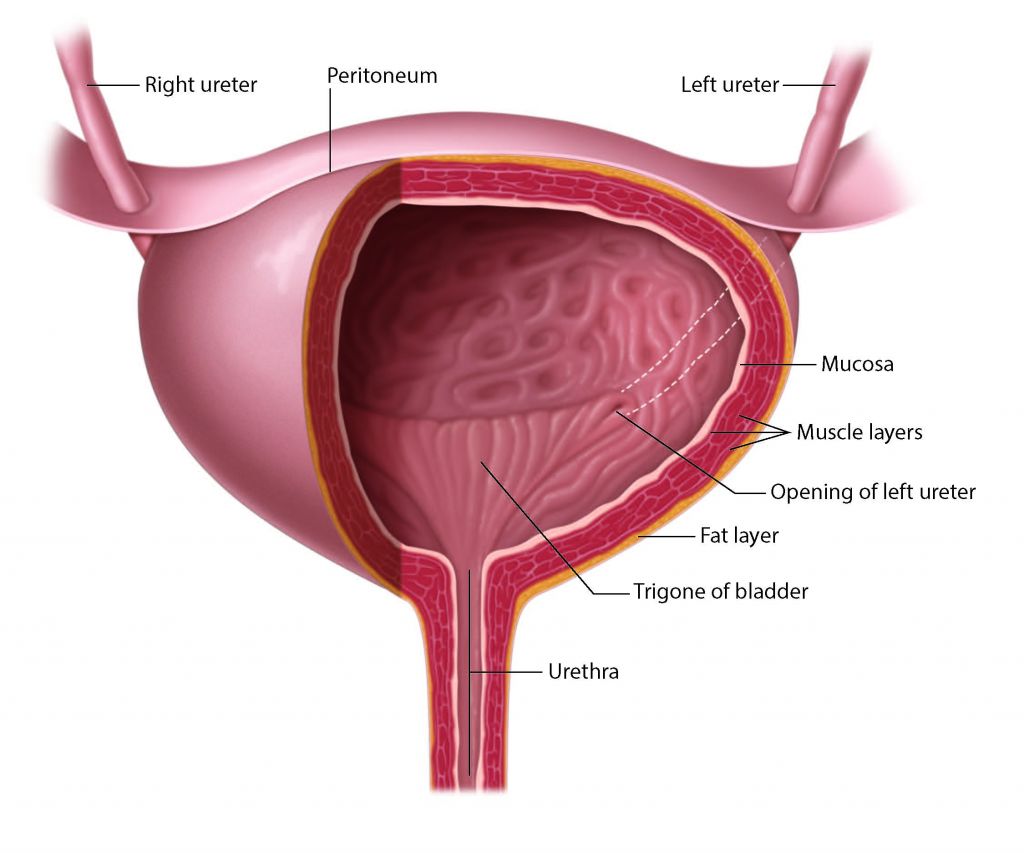 2016 Vitamin K2 Induces Mitochondria-Related Apoptosis in Human Bladder Cancer Cells via ROS and JNK/p38 MAPK Signal Pathways
Duan, Yu, Guan, Xu, et al. https://doi.org/10.1371/journal.pone.0161886
Results demonstrated that:

Vitamin K2 induced mitochondria-related apoptosis in human bladder cancer cells via ROS-JNK/p38 MAPK signal pathways.
Vitamin K2 suppressed the growth of human bladder cancer cells in mice, which was further confirmed by vitamin K2-induced apoptosis.
This potent apoptotic effect was observed on human bladder cancer cells but NOT on normal cells.
Vitamin K2 and Testosterone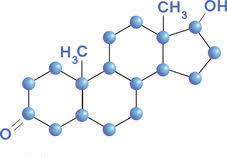 2011 Menaquinone-4 enhances testosterone production in rats and testis-derived tumor cells
Ito A, Shirakawa H, Takumi N, Minegishi Y, Ohashi A, Howlader ZH, Ohsaki Y, Sato T, Goto T, Komai M.
investigated the function of vitamin K in the testis and analyzed its role in steroidogenesis.
Researchers concluded that:

MK-4 stimulates testosterone production in rats and testis-derived tumor cells via activation of PKA.
MK-4 may be involved in steroidogenesis in the testis, and its supplementation could reverse the downregulation of testosterone production in elders.

Vitamin K2 and the Placenta & Breast Milk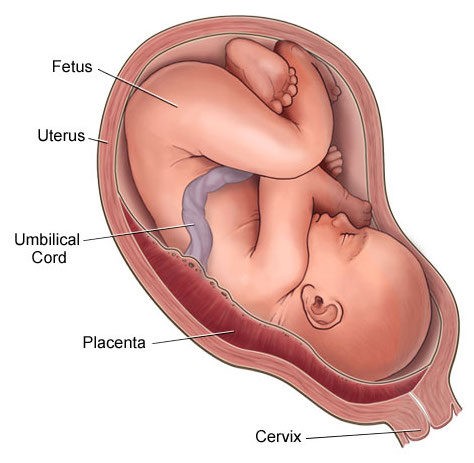 1988 Distribution of K vitamins in human placenta and maternal and umbilical cord plasma
Hiraike H, Kimura M, Itokawa Y. Am J Obstet Gynecol. 1988 Mar;158(3 Pt 1):564-9.
MK-4 passes through the placenta and to the fetus,
evidenced by the presence of MK-4 found in the cord blood.
Mk-7 was NOT found in cord blood,
indicating that MK-7 can not pass through the placenta.
Vitamin K2 and Skin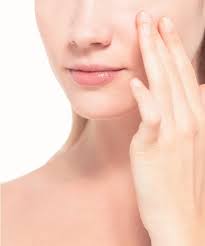 2007 Matrix Gla protein is involved in elastic fiber calcification in the dermis of pseudoxanthoma elasticum patients.
Gheduzzi D, Boraldi F, Annovi G, DeVincenzi CP, Schurgers LJ, Vermeer C, Quaglino D, Ronchetti IP.
Collagen and elastin are two of the components of skin that give it firmness and elasticity.
As skin ages, it loses both collagen and elastin, and hence its youthful appearance.
Skin cells may release matrix-GLA protein to prevent calcification of elastin in the skin.

This study looked at a group of patients with pseudoxanthoma elasticum (PXE),
a genetic disorder where premature aging occurs.

cells from PXE patients were found to have produced
30% less of Gla-MGP compared to controls.
elastin from PXE patients was calcified due to the
lack of Vitamin K2 activated matrix-GLA protein.

Vitamin K2 could help maintain youthful skin by activating
Matrix-GLA and in turn preventing calcification of elastin and collagen.
Other Products Available from: NHS Global Distributors LLC
An immune system support formula based on Beta Glutan, which is unsurpassed in it's ability to help support a healthy immune response.
read more